Forudse Fremtiden
Visual Composer page builder can help you to move your business online by combining the power of the builder and WooCommerce.
To Live & Travel
For me, traveling is a way of living from the very childhood. My father was a pro stuntman and mother a writer. We moved from state to state every two or three month. Now I am a full-time travel blogger and digital artist working for a various digital agencies and travel journals across the US.
A website … well, I need to have a tool that is able to help me to update information quickly on the go. I want to be able to post photos from the temple of Katmandu or write an article on how I spent a night with bootleggers in Tennessee.
UI/UX Expert
An expert in digital media, I will be able to help you to build a sustainable strategy and implement it via visual tools.
From UX and up to UI, you will receive a full service to ensure you are connected to your customers.
Travel Away
Make sure to follow my path around the world to see the most awesome destinations. From the snowy hills of Iceland and up to The Gobi desert.
Love to travel? Drop me a message and we can make your trip together.
An award of excellence in design and named as creative of the year.
An expert of local spots and hidden attractions.
Dedicated to the life of nomad and freelance from the youth.
"You perish if you don't predict the future and use it to reinvent yourself and your organisation."
Vil du vide mere om fremtiden?
Why don't you test it yourself? You are only one click away from your personal demo which allow you to access of the elements and see how easy it is to work with Visual Composer Page Builder for WordPress.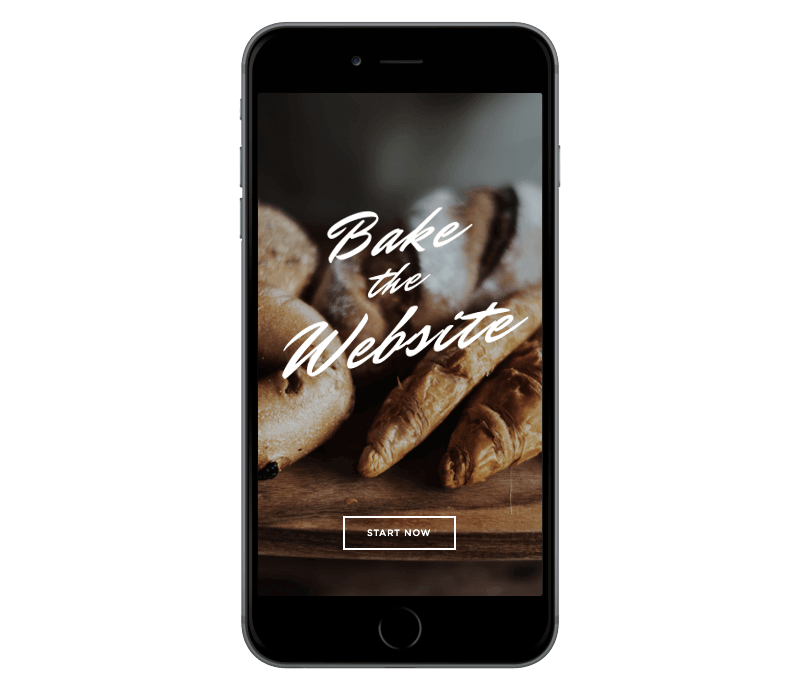 Solution That is Compatible With WordPress
WordPress is a free open-source solution that you can easily adapt to your business. Yet, the real power of WordPress comes in once you adapt tools like Visual Composer and Yoast SEO to support your everyday business operations online.
Community
Join the biggest community with millions of users and thousands of developers building their pages with Visual Composer and WordPress.
Documentation
A comprehensive documentation that addresses all you need to know about Visual Composer – for beginners and professionals.
Advanced Options
Multiple options that allow you to do completely everything once it comes to WordPress and content management.
Security
Made with security in mind, we constantly audit Visual Composer to meet the highest security standards.
Why Business Choose Visual Composer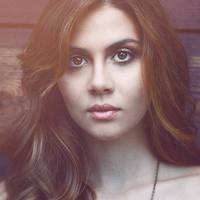 Paula O'Reilly
My client loves how easy it is for them to manage their own site, after I set it up using Visual Composer page builder plugin for WordPress.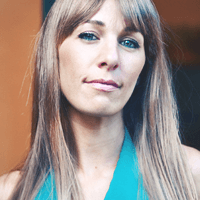 Anabella Thomson
This plug-in was/is one of the BEST investments I've ever made. One thing is certain. Code Canyon/WPBakery is on top of this gem.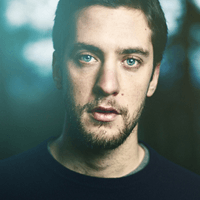 Martin von Berdich
Visual Composer is our number one requirement because of Visual Composer, our clients can manage their own website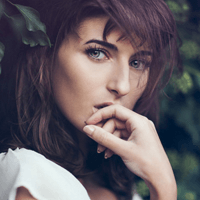 Paula Smith
In my opinion, this is the greatest advance of WordPress since it's creation and is the most outstanding plugin on the market.